Whether you have a retail success story to share, or want retailers to be more aware of your brand, Retail West offers you unparalleled profile at Vancouver's largest retail event.

Power your Business with Secure Payment Solutions from Chase
As a business owner, you need simple, secure and easy-to-use solutions to accept card payments. Your customer comes first so why not let them pay the way they want, wherever business happens for you today.
With Chase Merchant Services, you're getting more than 20 years of experience helping businesses accept payments in-store, online and on-the-go with the products, service and technology that suit your every business need.
Chase can help your business grow. Find out how at chase.ca.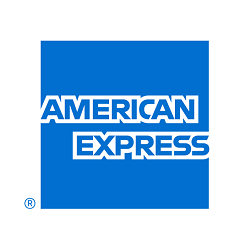 As a proud sponsor of the Retail Council of Canada, helping you do more business is our business at American Express Canada.
When you accept American Express Cards, you gain access to higher spending customers and a greater number of business clients.
We also help retailers grow through business solutions that include cash flow management, providing working capital opportunities and lucrative rewards.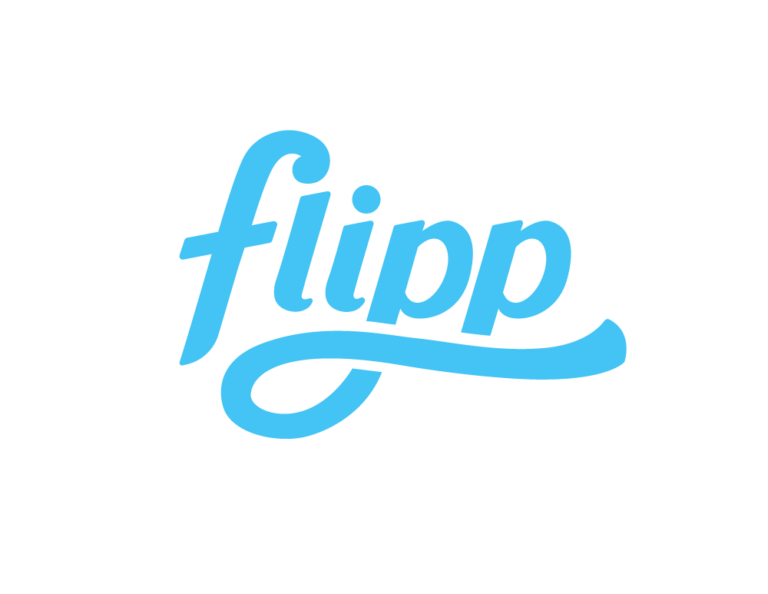 Flipp is a technology platform that is reinventing the digital shopping experience.  The largest retailers, brands, and digital publishers in North America use the Flipp platform to curate and distribute digital merchandising experiences to millions of highly-engaged shoppers every day.  For shoppers, Flipp helps provide for their families by making life more affordable.  By delivering local savings and deal content, Flipp makes the planning process seamless, saving shoppers up to $45 a week.  In 2022, Flipp acquired reebee in Canada, expanding reach on App to over 5 million monthly shoppers.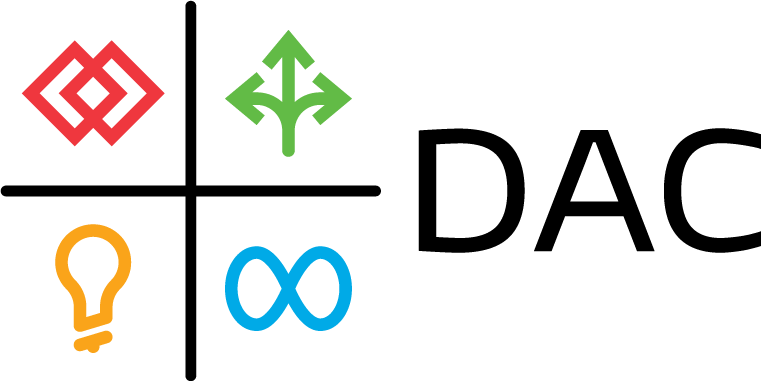 DAC is a leading global digital performance agency—helping marketers connect with consumers from enterprise right down to the hyper-local level since 1972. DAC is passionate about helping businesses build, maintain, and optimize their online presence—leveraging expertise in everything from paid media, SEO and content strategy, to UX, creative storytelling, reputation management and data analytics to drive performance and help our clients achieve transformational growth. DAC has also been named as one of the most significant performance agencies in The Forrester Wave™, Q3 2019, recognizing the agency for bringing a unique offering to multilocation brands. To learn more about how DAC can help you drive digital performance, visit dacgroup.com and to join our team visit dacgroup.com/careers.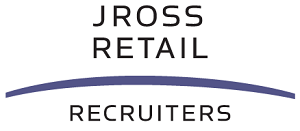 We're Canada's leading recruiting agency specializing exclusively in retail.
We're leaders in recruiting premium candidates for leadership positions, including those that require specialized skillsets.
We have recruiters in Toronto, Montreal, Vancouver and Calgary, and with extensive retail operations experience and years of search experience for Canadian retailers, we recruit candidates at the staff, management and executive levels coast to coast.
We have deep retail industry connections, including an extensive database of qualified candidates and a broad network of contacts at all levels. We place all retail, wholesale and related positions including store, district & regional managers, ecommerce & omnichannel specialists, buyers, human resource professionals, merchandisers, marketing professionals, distribution & logistics staff, senior executives to the CEO level, and others.
The bottom line? We know retail and we find people who fit.
We help you Set The Bar. Hire.