Exhibitors at Retail West showcase cutting-edge technologies, strategies, and solutions to the Western Canadian retail community. Benefit from pre-event marketing exposure and get in front of the region's top retail decision makers.
HappyOrNot / Loyaltors Marketing Inc.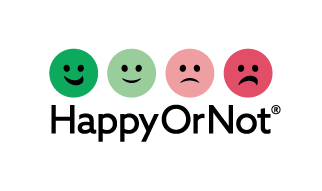 Gain insights into your customers' satisfaction with our simple and intuitive customer feedback platform. Our platform helps you identify areas for improvement and capitalize on growth opportunities. Learn when, where, and why your customers are happy (or not) to turn feedback into revenue.
At Loyaltors Marketing, we have partnered – for the west coast of Canada and USA, with HappyOrNot®, the cloud-based customer feedback platform that provides a simple and intuitive way to collect feedback from customers. The platform helps businesses identify areas for improvement and capitalize on growth opportunities by providing insights into customer satisfaction. With HappyOrNot, customers can share feedback instantly using user-friendly smileys while the experience is still fresh in their mind. The platform also offers a clear data dashboard that highlights key metrics and KPIs, allowing businesses to make data-driven decisions that improve customer satisfaction and drive long-term growth. HappyOrNot has been trusted by over 4000 global brands, including some of the biggest names in retail, healthcare, transportation, hospitality, and other industries, to improve customer experience and increase satisfaction.

MicroStrategy is the largest independent publicly traded analytics and business intelligence company in the world. The MicroStrategy analytics platform is consistently rated as the best in enterprise analytics and is used by many of the world's most admired brands in the Future Global 500. We pursue two corporate strategies:
1. Grow our enterprise analytics software business to promote our vision of Intelligence Everywhere.
2. Acquire and hold bitcoin, which we view as a dependable store of value supported by a robust, public, open-source architecture untethered to sovereign monetary policy.
Motorola Solutions's Avigilon video security solutions help you improve your loss prevention strategies with a retail store security system that allows you to control access, stop theft with a store alarm system and oversee every activity in a store. Visit our booth to discover advanced in-store security system features to keep your retail locations safe and improve the customer experience.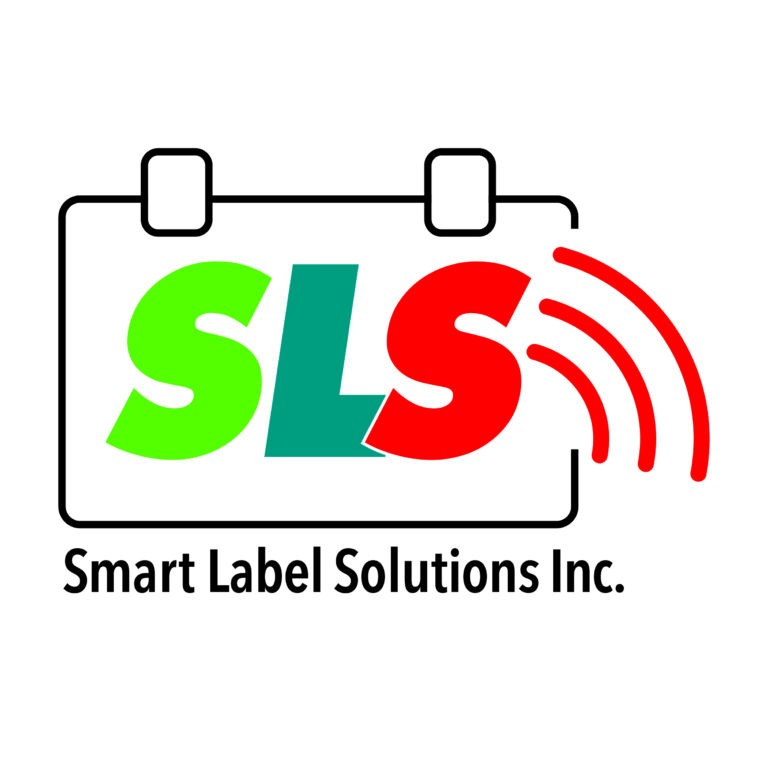 Smart Label Solutions Inc., a proud Canadian company, is a world leading e-paper application provider and a key business of Printers Plus Inc., which has been in the label business for over 32 years. As an innovator in leveraging technology for digital transformation, Smart Label Solutions helps businesses large and small improve operations, management, and the consumer experience through e-paper technology. Our clients come from different industries, and as a solution driven and service minded company, we work interactively with them on every project to ensure every challenge is considered. Our Mission & Vision: Digital Journey with Sustainability.
Electronic Shelf Labels (ESLs) help retailers with price management; they save time by eliminating the need to replace paper labels, improve label accuracy with real-time prices, have inventory management capabilities, and enable rapid price change and strategy through one-click store management. ESLs give retailers the upper edge in maintaining market competitiveness by allowing them to adjust product prices based on the current market environment or conditions (back to school sales, Christmas holiday sales, etc.), or unique consumer demand. Special promotional prices are rolled out temporarily and automatically reset after the promotion has come to an end. ESLs also improve the consumer shopping experience; they integrate QR codes and NFC technology, which helps brands and businesses engage their customers more efficiently by enabling them to do things such as view product information and product reviews, gain access to special discounts, and much more.
We believe in the ESL industry, the retailers not only look for purchasing the hardware, but also a long-term partnership and on-going service support, which will benefit the journey of store digital innovation the most. At Smart Label Solutions, we offer the best value, best quality, and best service. Instead of looking for a buyer, we are more eager to look for a partner because at the end, we work with people, and we as a service-minded company will be the one you can rely on and trust.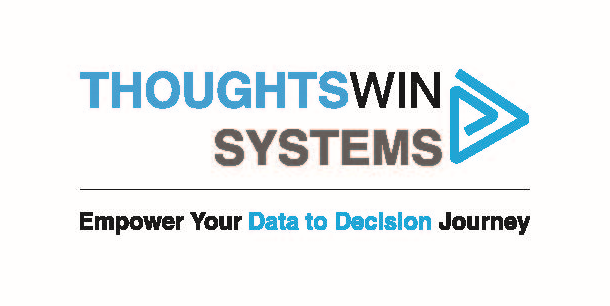 ThoughtsWin Systems is in the business of helping retailers navigate the digital age. At our core, we use data and artificial intelligence to help businesses make smarter decisions. We offer solutions that help companies on their digital transformation journey, making sure they can use their data effectively to grow.
In today's retail world, AI, data organization, and integration play a big role. We provide practical tools and solutions that make tasks like customer service, inventory management, and sales strategy more efficient. These technologies aren't just buzzwords for us; they are tools that address real-world challenges and support growth in the retail sector.
The market is always changing, with customers expecting more and operations becoming more complex. That's where our strengths in AI and data come into play. We help retailers adapt quickly, work more efficiently, and put customers at the center of their strategy. By using tools like predictive analytics and machine learning, we're helping retailers offer a better shopping experience for their customers.
At ThoughtsWin Systems, we believe in using technology to make practical improvements in the retail industry. It's about making data-driven decisions, improving day-to-day operations, and ultimately, ensuring customers have the best experience possible.