Click the link below to book your accommodations at the Westin Bayshore Vancouver.
Retail West Conference rate is from $319/night.
Start Date: Wednesday, November 1, 2023
End Date: Thursday, November 2, 2023
BOOK YOUR GROUP RATE FOR RCC Retail West Conference
Last day to book is Friday October 6, 2023.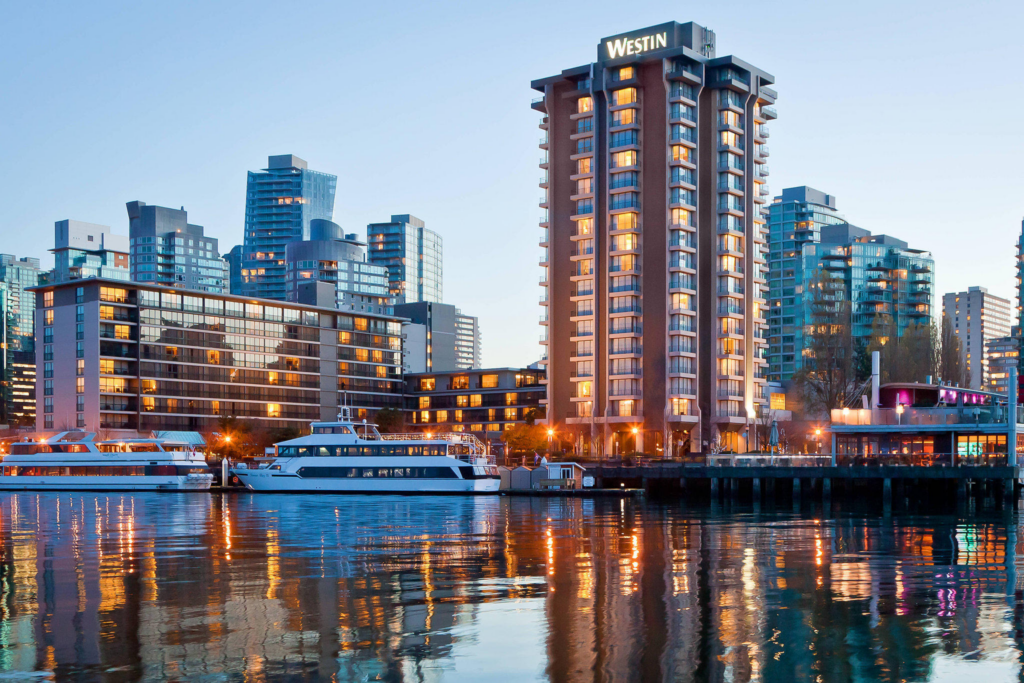 West Jet Promotion
Use Coupon Code 7F5M5SL when booking a west Jet flight to receive 5% off Econo and 10% off Econoflex and Premium fares 
The booking is to be made to the following city: Vancouver
The travel period begins Thursday, Oct 26, 2023 and ends Thursday, Nov 09, 2023.
No discount will apply to Basic or Business class bookings.
Air Canada Promotion
Use Promotion code HG97QCZ1 when booking an Air Canada flight to receive 10% off standard fares and 15% off flex fares and higher.
The booking is to be made to the following city: Vancouver
Travel is valid 7 days/week