This is the French version of Jen's description..
Duncan is the Senior Vice President of Marketing at Article. He leads the marketing and sales team who introduce Article's delightful furniture and decor to people across North America.
With nearly 20 years of experience in marketing leadership roles, including six years at Article, Duncan has worked with both high-growth startups and established brands, notably at Invoke, a marketing and digital innovation agency and Orcon, an Auckland, New Zealand-based telecommunications company.
A New Zealand native, Duncan received his Bachelor of Business Studies in Marketing Communications and a Bachelor of Science in Information Systems at Massey University in New Zealand.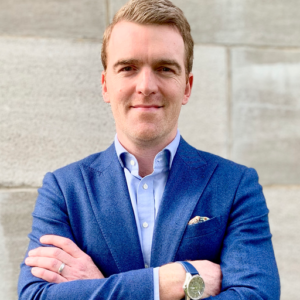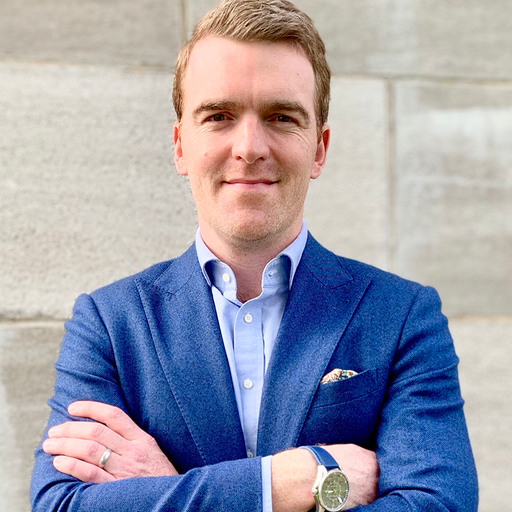 Senior Vice President of Distribution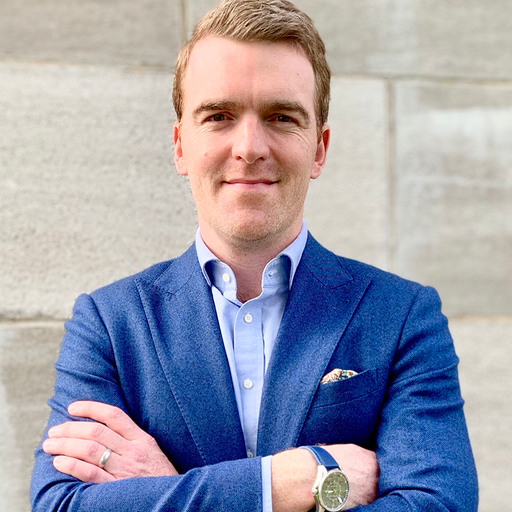 Senior Vice President of Distribution
Patrick Brayley is the Senior Vice President of Distribution at TC Transcontinental. He oversees the distribution of flyers across Canada and shapes the strategy for TC Transcontinental's rapidly evolving set of retailer services. Prior to joining TC Transcontinental, Patrick led business units at Goodfood Market and worked as a management consultant at McKinsey & Company, serving clients in retail, CPG, and logistics, among other sectors.
Laura Orrego is the digital content creator behind @sparklepiece and Social Media Agency, lodmarketing.com. She moved to Canada in 2016 to continue her studies in fashion and marketing. Laura's blog stemmed from her passion for photography and has given her the opportunity to work with brands that she has admired all her life. Her dream is to inspire and empower other women to be the best version of themselves everyday.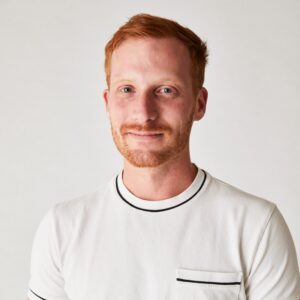 Director, Marketplace and Dropship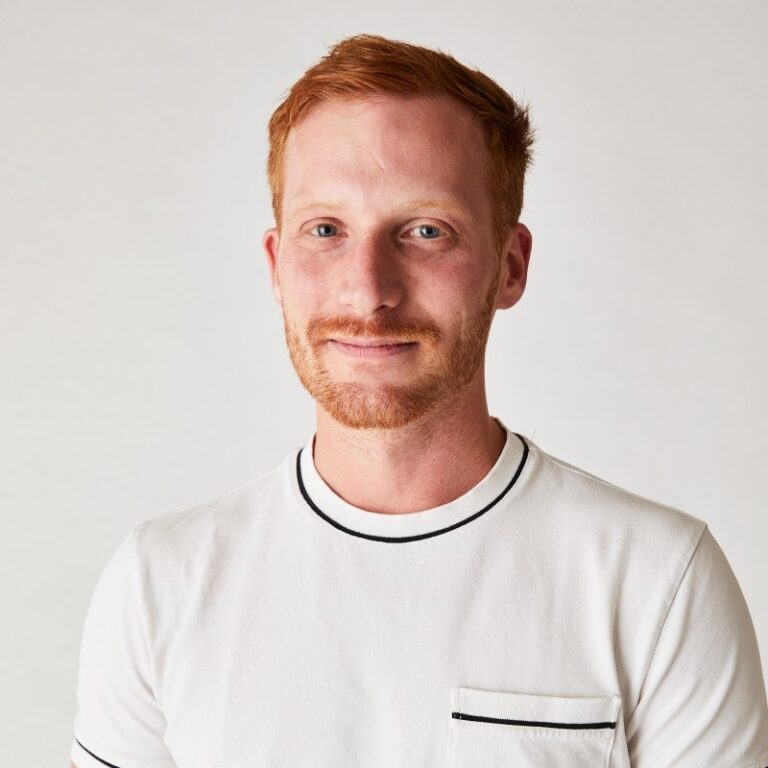 Director, Marketplace and Dropship
Conner MacLeod is the Director of Dropship & Omni-Channel Expansion at Indigo. In his role he oversees assortment acceleration in Indigo's General Merchandise division via strategic partnerships and cross category initiatives. He also leads National Brand expansion in all business groups and has overseen the transformation of Indigo's Dropship & Marketplace strategy, tripling it's revenue within the first 12 months.
With over a decade of experience in retail, ranging from Category Management to Marketplace Strategy, Conner is passionate about infusing innovation into experimentation and strategy building.
Conner has a an MBA from the Rotman School of Management at the University of Toronto.
Interested in speaking at STORE 2022?
Contact Mary Markou, Director, Sponsorship and Partnerships, rccsponsorship@retailcouncil.org for more information.