This is the French version of Jen's description..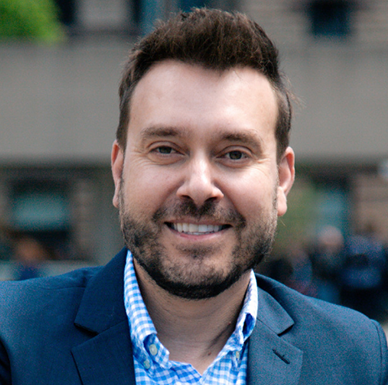 VP Marketing and Member Services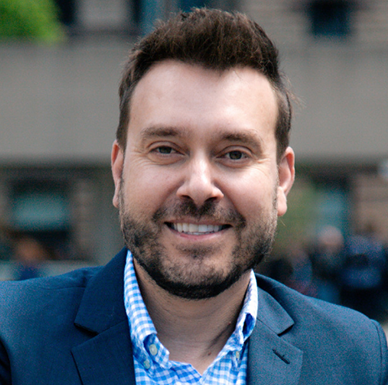 VP Marketing and Member Services
Santo Ligotti is the VP of Member Services and Marketing at Retail Council of Canada and brings over 20 years of experience of marketing leadership. Santo began his career in data sciences and progressed to lead B2B/B2C marketing teams across financial, technology and payments industries including companies such as TD Canada Trust, Rogers Communications, CIBC, Moneris and JPMorgan Chase.
In addition, Santo is the President Elect for the American Marketing Association, Toronto Chapter and teaches part time at George Brown College and York University. Santo holds an undergraduate degree in statistics from McMaster University, a Master's in Information Science from the University of Western Ontario and an MBA from York University
Born to nomadic parents, Stephen was frequently the new kid in town, thus forcing him into marketing at an early age.
After further travel, schooling at UVIC and McGill, and a few great employers, Stephen has spent the last 18 years on client side, charged with telling the world about John Fluevog's unique soles for unique souls. Fluevog is a 52 year old, independent, Canadian footwear brand that now has 26 company owned stores in Canada, Australia, the US and Europe, and the world's greatest fan base of Fluevogers. With his incredible team, he works primarily on branding, communications, ecommerce, retail strategy and all of the best omnis.
Stephen lives in Vancouver with his lovely wife and their two horrible children, and enjoys soccer, coaching and writing in the third person.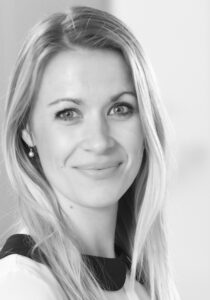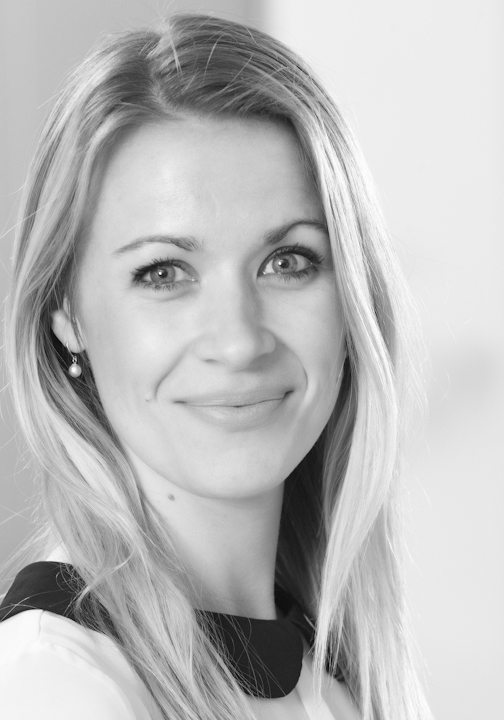 Industry Manager of eCommerce, Canada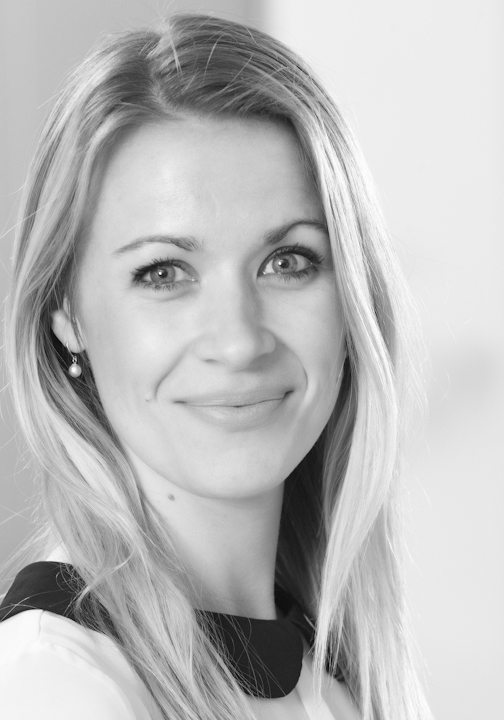 Industry Manager of eCommerce, Canada

Sarah Owen is an Industry Manager of eCommerce at Meta Canada. During her time at Meta, Sarah has worked with Canada's most prominent retailers, helping them to navigate the platform to achieve their business objectives. Previously, Sarah spent over 10 years in major media agencies across UK and North America where she honed her expertise in digital and strategy planning.
In her spare time, Sarah enjoys travelling and has loved being able to reconnect in-person with friends and family across the globe, once again.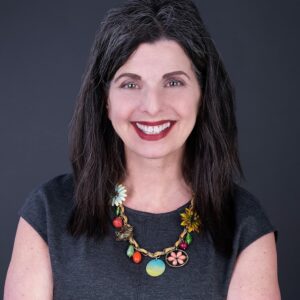 Talent | Tools | Transformation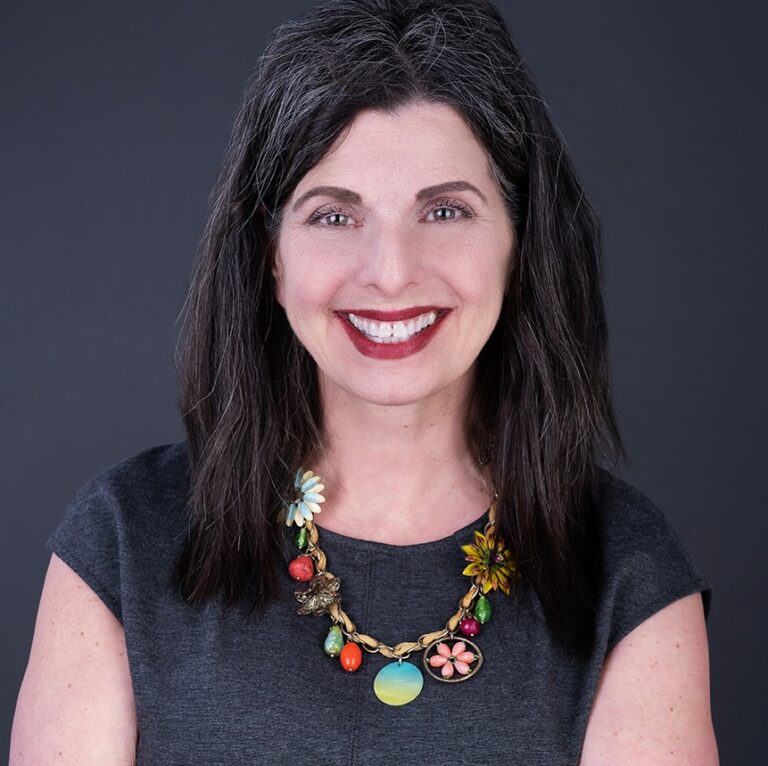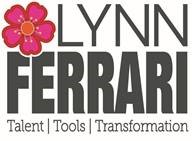 Lynn Ferrari founded Talent |Tools |Transformation a Talent, Culture & Engagement firm relentlessly dedicated to delivering value and impact leading at the intersection of Talent, Operations and Technology. Lynn is recognized as a trusted advisor and member of client leadership teams architecting solutions focused on achieving audacious goals through engaged teams and inclusive leadership from blue chip to start-up ventures through HR delivery of Talent Acquisition, The Future of Work,  DEI, Talent and Performance Management, Learning, Organizational Development and Effectiveness, Behavioral Change Management, , and Merger and Acquisition planning.  During her extensive career as an executive HR partner for companies including Amazon, Starbucks, Unbounce, JP Morgan Chase and Wendy's,  she has been recognized for deep business acumen; exceptional hands-on leadership; and building values-based cultures in technology, financial services, and retail sectors.  Ferrari is Global Professional in Human Resources® (GPHR®) | Massachusetts Institute of Technology (MIT) Leading Organizations and Change Certified.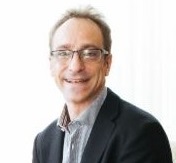 Canadian CI360 Solutions Executive
Interested in speaking at STORE 2022?
Contact Mary Markou, Director, Sponsorship and Partnerships, rccsponsorship@retailcouncil.org for more information.